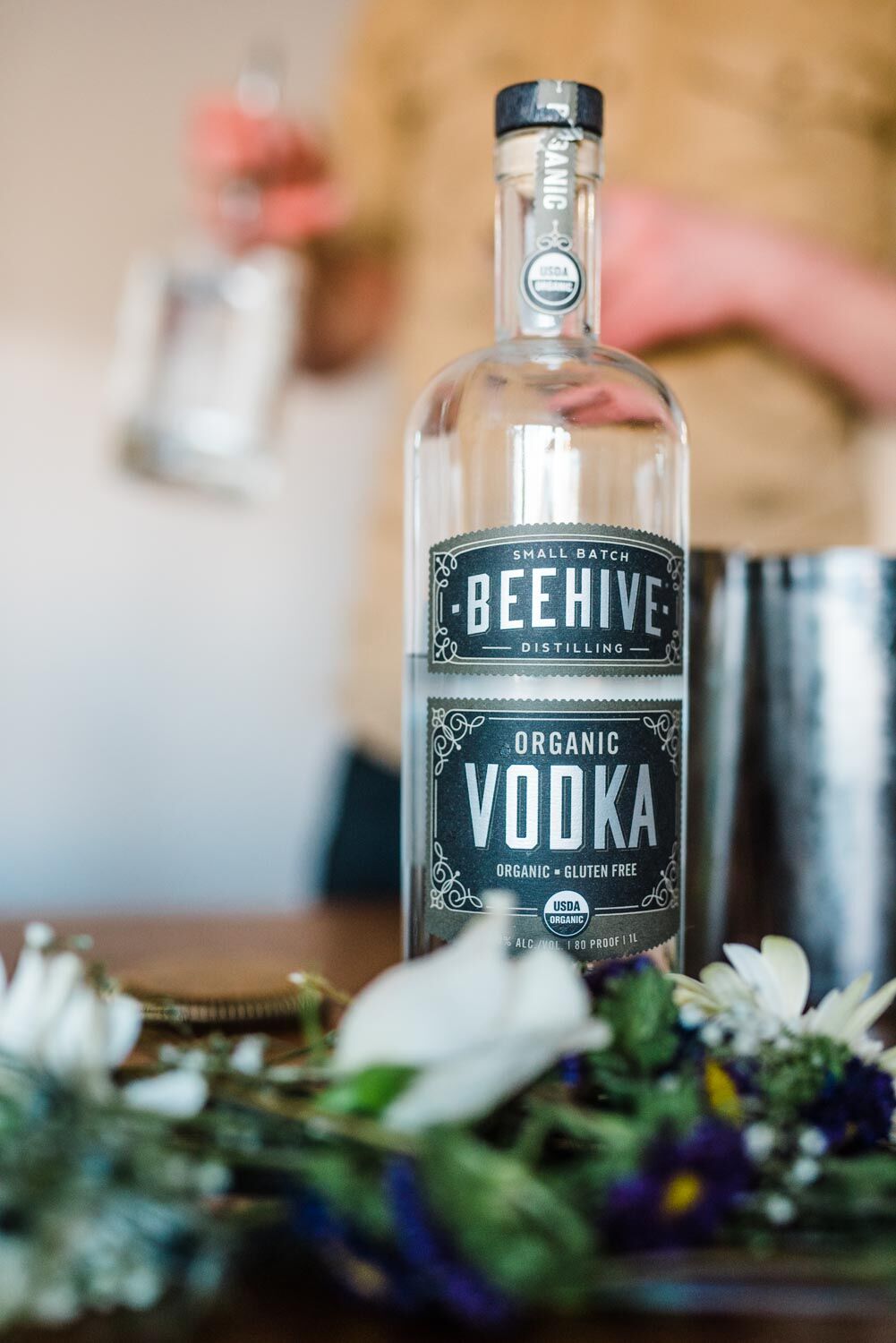 Apr 25
Beehive Distilling Unveils New Organic Vodka
Consumers asked and Salt Lake City's own Beehive Distilling Delivered. Beehive Distilling announced today its new vodka is now available for purchase at their distillery in Utah and at dozens of Utah Liquor Stores. Created in Utah's only certified organic distillery, Beehive Vodka is uniquely derived from pure organic cane sugar for a smooth flavor and finish. It joins the ranks of other Beehive Distilling spirits with its core focus on quality and detail.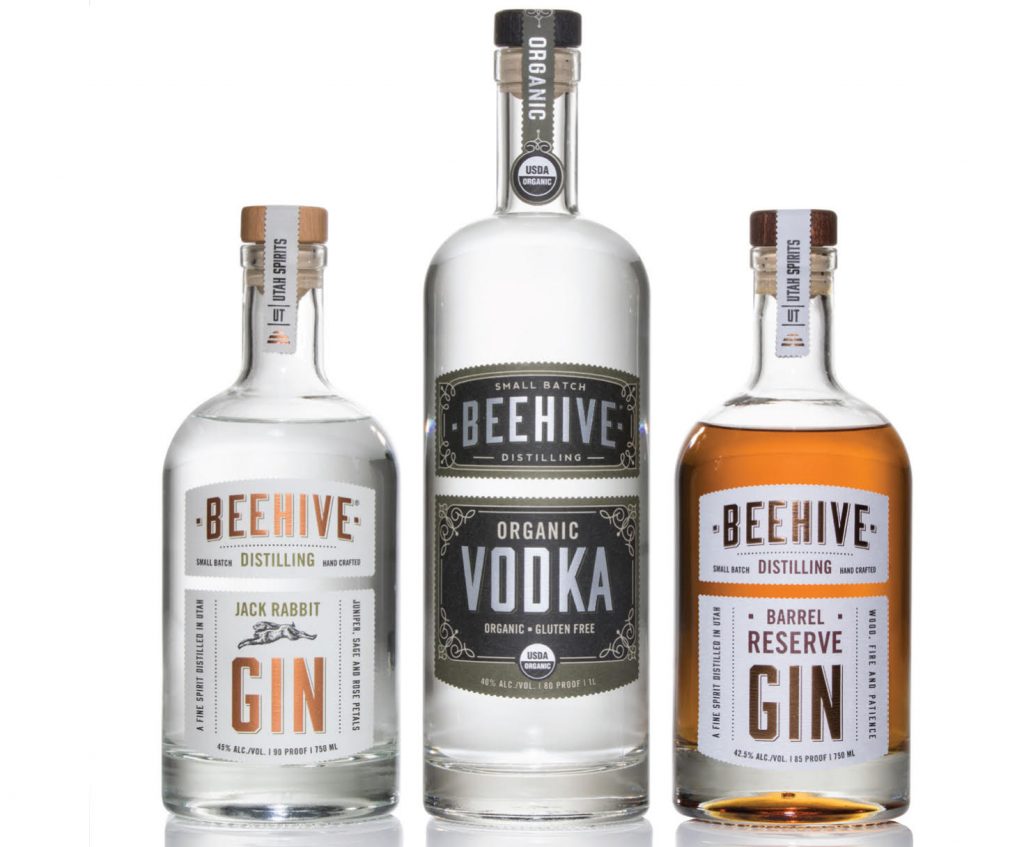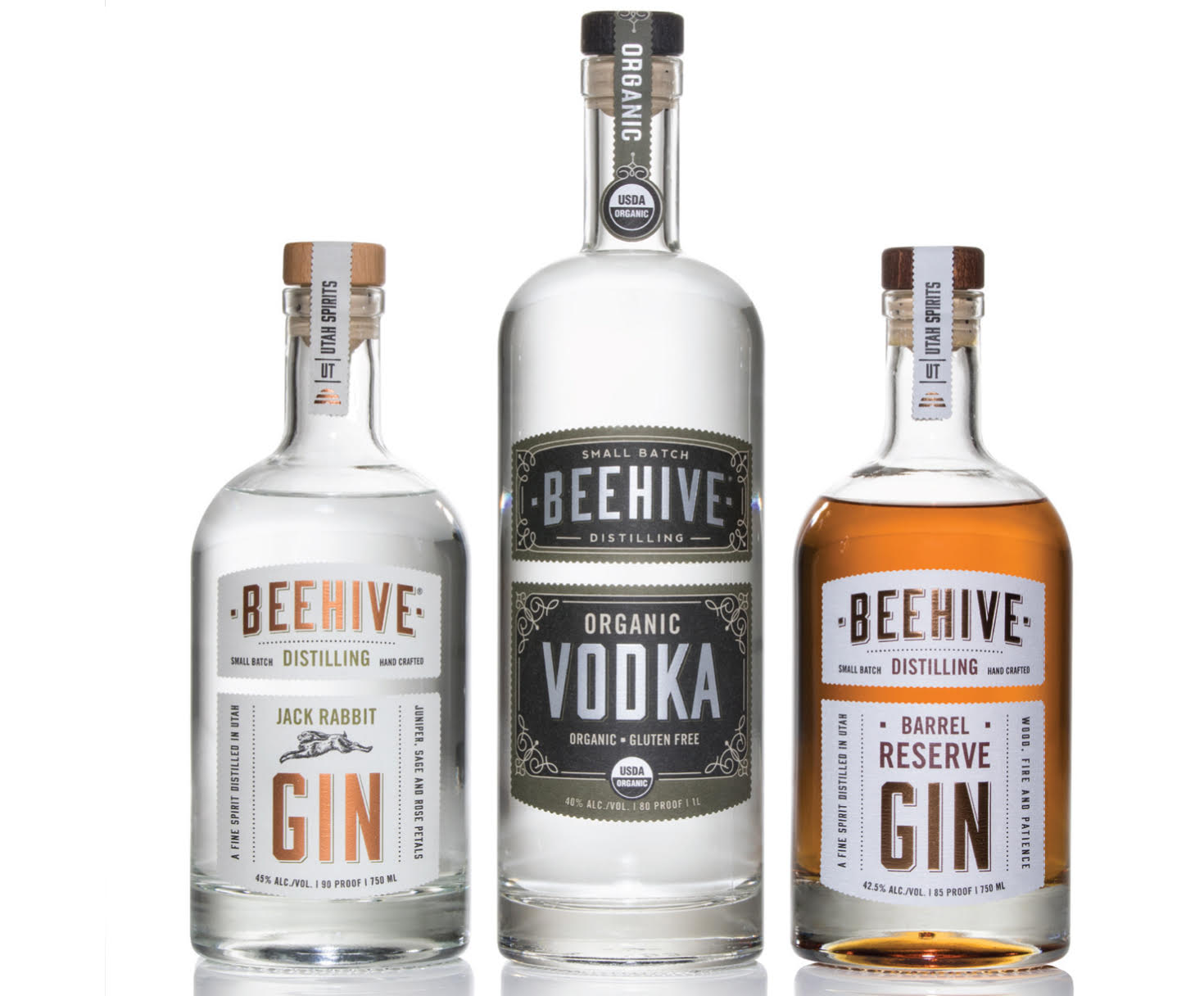 "The overwhelming response to our gins and requests from our customers motivated us to create a pure, velvety vodka to add to our arsenal," says Beehive co-founder Chris Barlow.  "We start out with pure organic sugar cane for a lighter, cleaner flavor that makes it a perfect base for cocktails, or savored neat."
Beehive Vodka has already been prominently featured at bars and restaurants throughout Salt Lake City, with specialty cocktails served at Manoli's and The Ruin. Now Utah residents are able to bring this high quality, refined spirit home for their own use.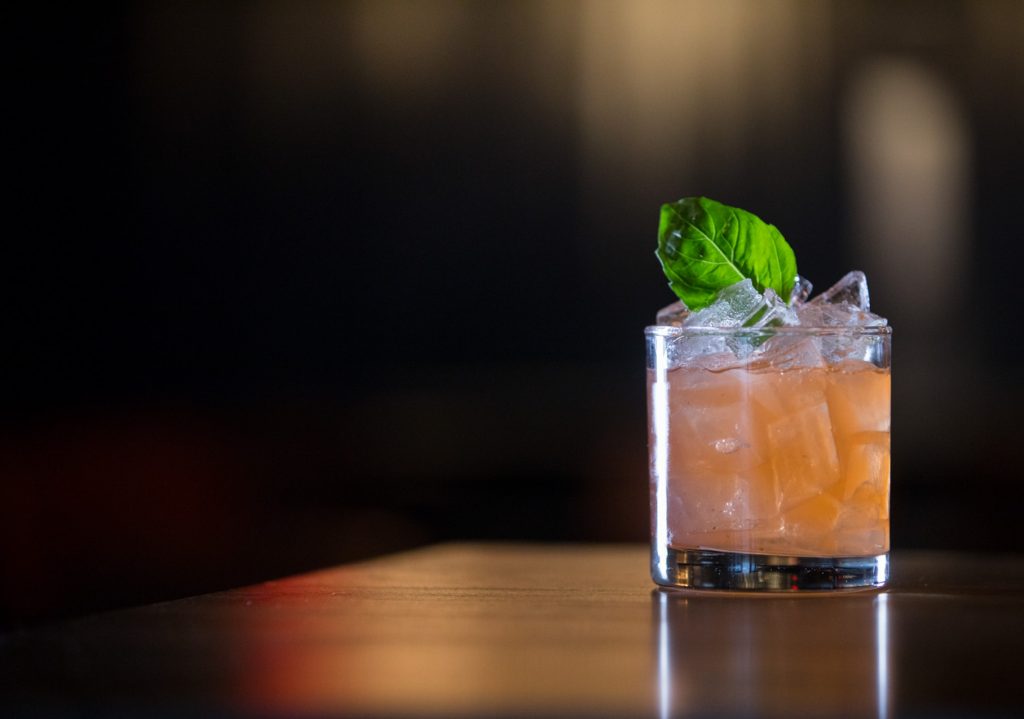 Beehive Distilling makes its product in small batches to better ensure careful attention is given to flavor and detail.  Classic cocktail recipes featuring vodka and gin perfected by the founders of Beehive Distilling can be found on the website.  Bartenders are encouraged to find their own perfect combinations using these quality tasting, premium spirits.
Beehive Distilling was launched in 2013 by Matt Aller, Chris Barlow and Erik Ostling— three Salt Lakers with shared passions for design, photography and spirits. For more information and a list of restaurants and bars serving Beehive spirits, visit www.beehivedistilling.com.