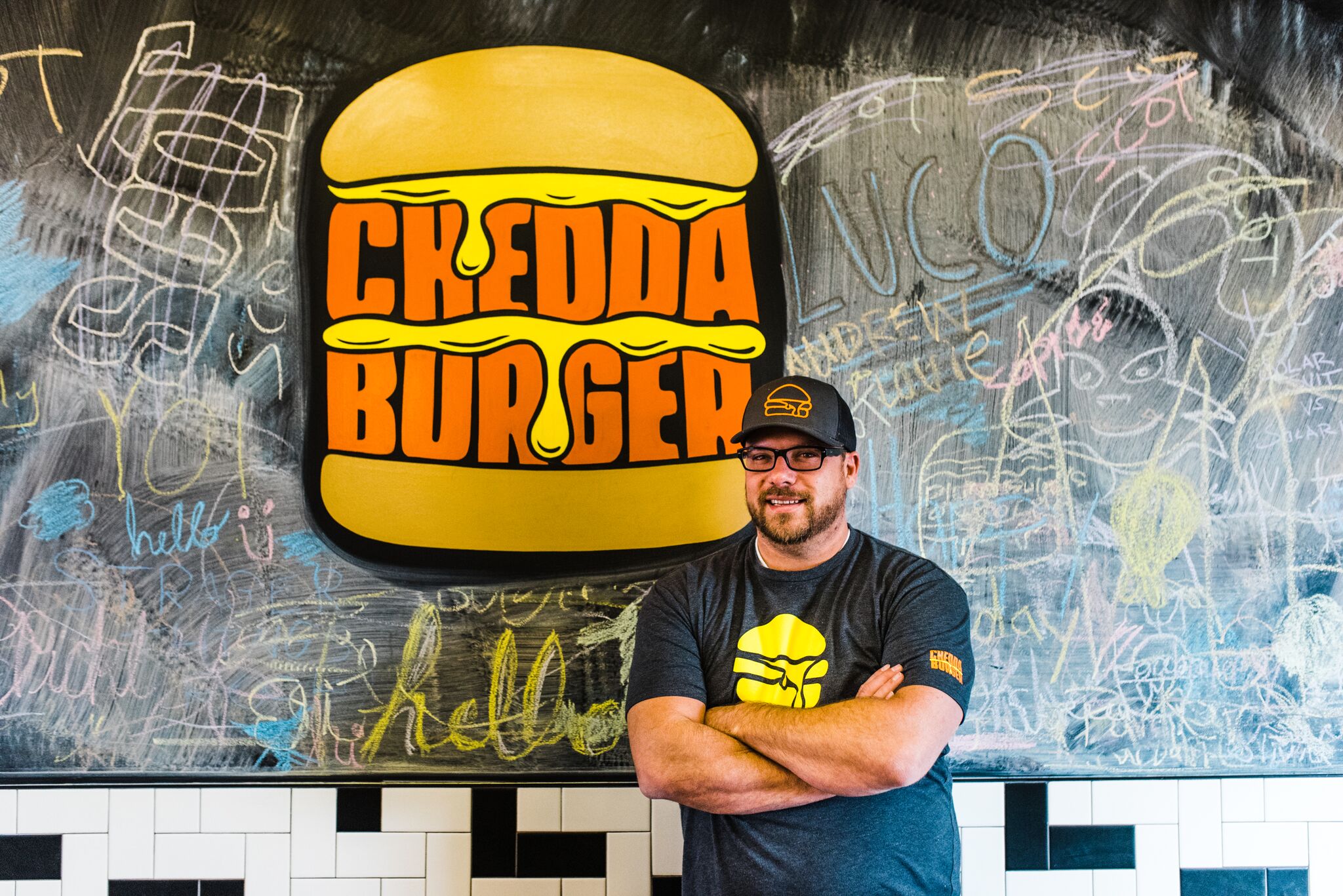 Dec 20
Chedda Burger Opens New Location on Foothill Drive
Chedda Burger has grown from their food truck origins, to now opening a second brick-and-mortar location in the growing foodie community in Foothill Village
In a move that's guaranteed to get mouths watering and stomachs growling throughout the greater Salt Lake City area, Chedda Burger has opened their second brick-and-mortar location in the Foothill Village shopping center. Located on the northern end of the center at 1314 S. Foothill Drive, this new location is joining a growing culinary scene in the Foothill Drive area.
Chedda Burger opened their doors in late October, and the new location offers the same burgers, shakes, and their famous Chedda Tots that continually push the culinary envelope, and possibly the very boundaries of space and time. The menu also features beer, a first for Chedda Burger. All beer is served on tap, and local favorites from Wasatch Brewery, Squatters, and Red Rock can be found.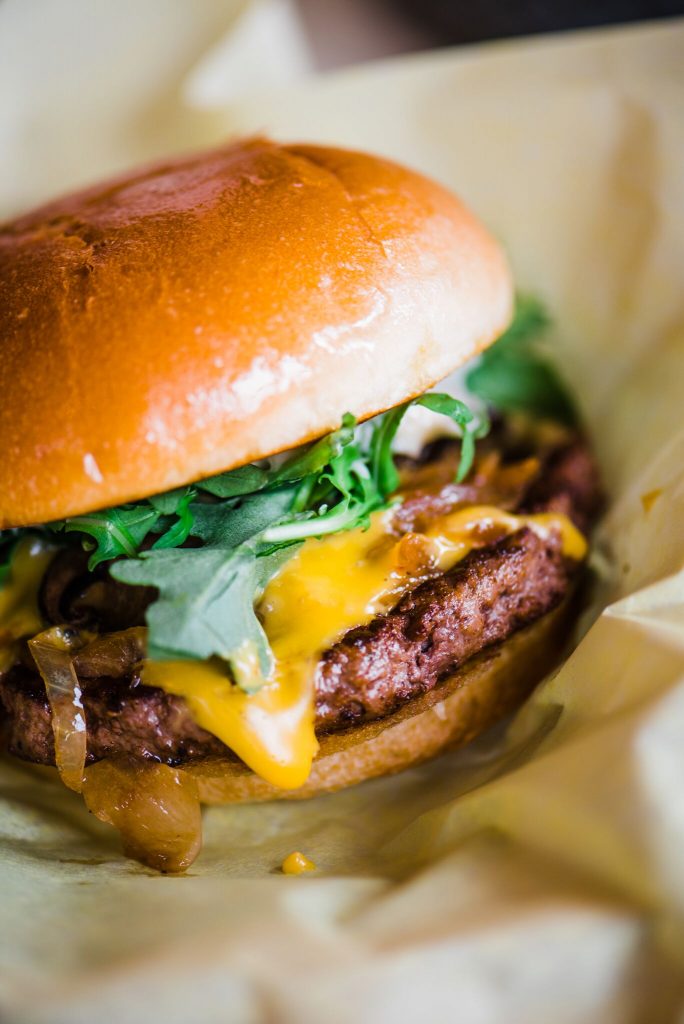 "We've been so excited to see the success of our downtown location," said Chedda Burger founder Nick Watts. "It wasn't long ago that we were just one lonely food truck, and it's inspiring the way we've been embraced by the Salt Lake food scene. We've been really fortunate." The new location on Foothill will be the latest addition to an area that's seen a recent increase in foodie-friendly establishments. The space features interior design by local artist Katherine Spatch, commonly referred to as Moons, whose work can be seen at cafes and eateries throughout Salt Lake City.
"I would describe it as a modern take on classic local hangouts. A neighborhood inspired eatery that is fun and inviting with its colors and layout, but also offering that classic diner feel in its shapely elements," Spatch said of the space.
Since 2012, Chedda Burger has served hungry, soon-to-be-satisfied patrons its unique offering of "Burgers With Attitude". Thanks to bold, unexpected flavor combinations and a commitment to utilizing top-quality, thoughtfully sourced local ingredients, Chedda Burger has grown from a popular food truck into a successful multi-location restaurant operation, with long-term plans of world gastronomic domination.
For more information, visit cheddawasted.com, or email cheddaburgerut@gmail.com.