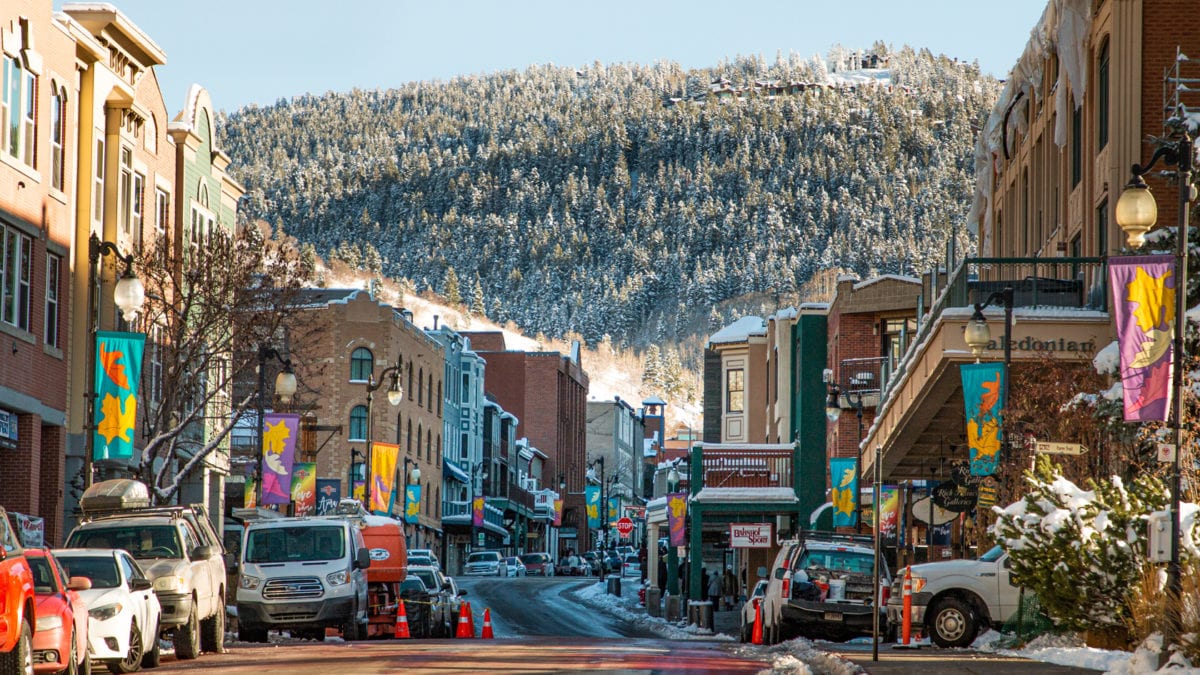 Jan 15
Connecting the Community: Town Lift is Park City's New Local News Source
Newly launched, TownLift is a free digital-only news website that provides access to local events in real time. TownLift focuses on news affecting local people's daily lives, from traffic and emergencies to schools, government, tourism, entertainment, and all things outdoors. Advertisers and users will find the site immersive, nimble, and a powerful way to tell stories and connect people and places, said its founders.
"There's really something rewarding and empowering to knowing what's going on in your community," said owner and Chief Technology Officer Brian Modena, 38. "Each community has its own unique story that deserves to be shared, and that's the point of this platform."
TownLift has been in the works for many months as Modena and co-owner/Chief Operating Officer Brian Gulotta, 40, work to build on their past successes in digital news. They previously owned Buckrail in Jackson, WY, vastly expanding its local journalism, revenues, and user views before selling it last year.
The two are excited to replicate those achievements in Park City, utilizing software Modena designed and amplifying local journalists' work to focus on all things Park City.
TownLift.com will remain free for users – 'the Brians' oppose paywalls, believing access to information shouldn't depend on the ability to pay. "The more informed and engaged in the community is, the healthier it is," Modena said.
Head to their website to experience what Town Lift has to offer: https://townlift.com/