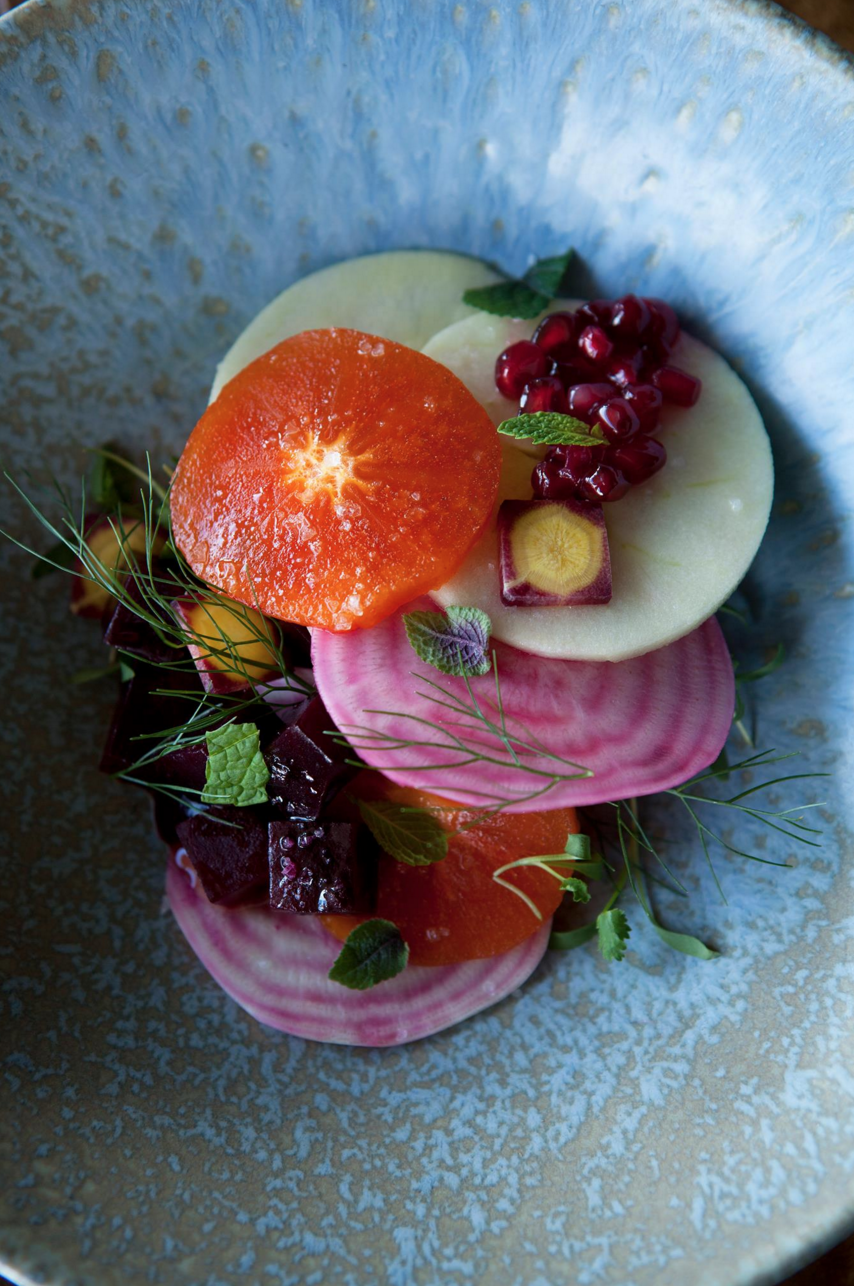 Mar 30
Handle Restaurant Team Opens a New Location and New Concept in Salt Lake City
HSL opens in April of 2016
After years of award-winning success with Handle restaurant in Park City, Chef Briar Handly and his team are excited to open a new concept in Salt Lake City called HSL.
 "We want our customers to know that HSL will embrace the same level of service and creativity of Handle, but HSL will be an entirely new experience," says Chef Briar Handly. "We are thrilled and humbled to be a part of Salt Lake's thriving culinary atmosphere."
HSL's commitment to fresh sourcing, frequent foraging, and local loyalty will be a sustained theme at the Salt Lake City location, which will seat nearly 100 patrons.
Chef Handly has been leaving his mark in the restaurant industry for 15 years. Most recently he opened Handle in Park City along with his partners Meagan Nash & Melissa Gray. Handle was named one of Salt Lake Magazine's Best Restaurants, and has also received mentions in The New York Times, Forbes, Food & Wine, The James Beard Foundation and City Weekly's Reader's Choice for top Park City dining.
Joining Handly at HSL will be Craig Gerome as the chef de cuisine, Tim Smith as executive sous chef, and Alexa Nolin as pastry chef. The cocktail program is being developed by Scott Gardner and Ryan Wenger serves as HSL's wine director.
To further elevate the dining experience at HSL, great attention has been paid to the interior design. The concept is the result of a collaboration between HSL co-owner Melissa Gray and Cody Derrick of City Home Collective. The thoughtful, creative approach has brought unexpected combinations and textures together for a refreshing, whimsical and animated vibe.
Look for HSL to open at 200 South 418 East in Salt Lake City in early April. HSL will be open 7 days a week for dinner only, with weekend brunch beginning later in the summer.