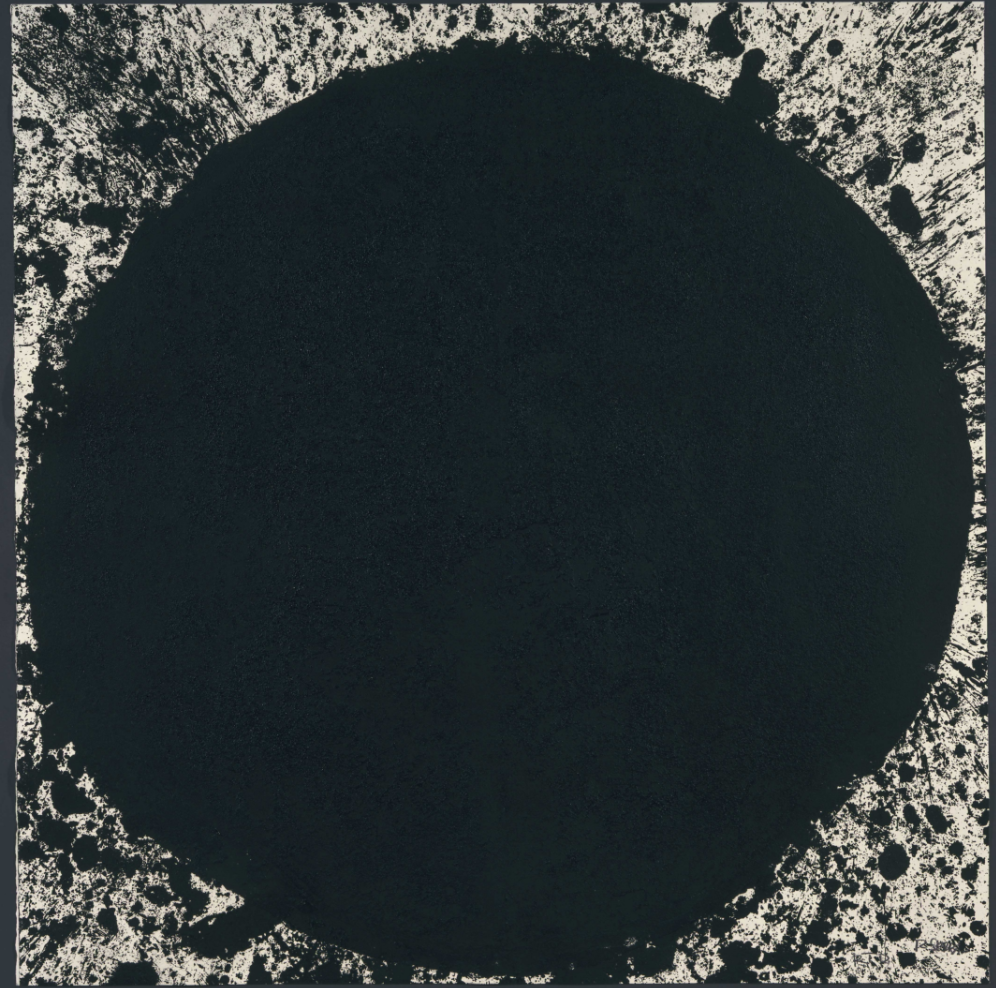 Jun 19
Kimball Art Center Presents "Richard Serra: Prints"
See Prints of World-Renowned Artist Richard Serra June 10 – August 20, 2017
The Kimball Art Center is thrilled to present the illuminating and iconic work of world-renowned sculptor Richard Serra in its newest exhibition opening for members on June 9 titled Richard Serra: Prints. With more than forty print works on display, drawn from the collections of Jordan D. Schnitzer and His Family Foundation, Richard Serra: Prints presents an illuminating look at this body of work that is at once beautiful and disorienting. Serra's monumental steel sculptures that arc and spiral deliver an almost palpable experience of space as one moves around and within these torqued environments. His prints, which explore a dynamic relationship with the sculpture, echo the physicality of this experience—their large scale and imposing geometries shifting our sense of surrounding space, and of ourselves within it.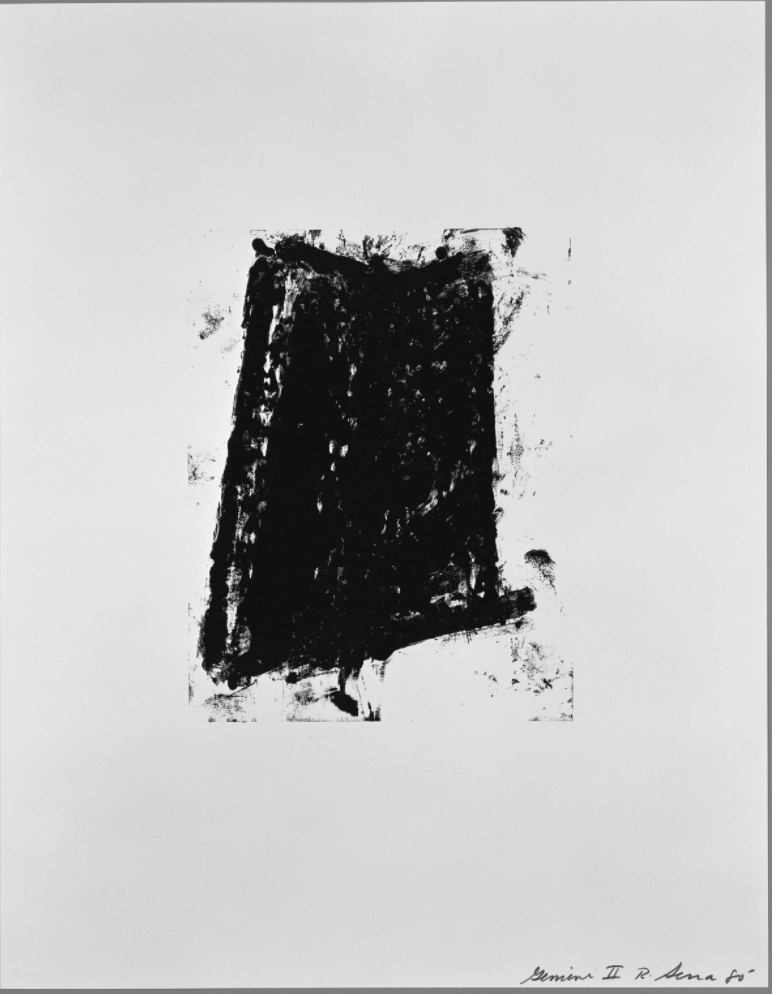 Nancy Stoaks, Exhibitions Director of the Kimball Art Center, said, "Richard Serra takes printmaking far beyond what you expect from the medium. His experimentation with scale and process create an incredible visual impact."
Jordan D. Schnitzer, President of Jordan Schnitzer Family Foundation said, "Richard Serra is the foremost sculptor in the world today. His sculpture takes shapes and forms to another dimension. His works on paper have that same effect. Time, space and form come together and make his works on paper an artistic journey that, once expressed, can never be forgotten."
Richard Serra: Prints will be on display for the Kimball Art Center's annual Gala on July 13, 2017 from 6:00 p.m. to 9:30 p.m. Kimball Art Center invites the art community to come enjoy an evening of innovation and creativity that includes an Art Bar cocktail reception, live auction, music by DJ Chaseone2, a portrait lounge with MANICPROJECT Photography and an interactive culinary art dining experience where you become the artist. Presented by Zions Bank and planned by a dynamic committee, the Gala provides critical funding that directly supports the Kimball Art Center's exhibitions, year-round education programs and events. Tickets are $300 per person and available here.

 About the Jordan Schnitzer Family Foundation
At age 14, Jordan D. Schnitzer bought his first work of art from his mother's Portland, Oregon contemporary art gallery, evolving into his lifelong avocation as collector. He began collecting contemporary prints and multiples in earnest in 1988. Today, the collection exceeds 10,000 works and includes many of today's most important contemporary artists. It has grown to be one of the country's largest private print collections overall. He generously lends work from his collection to qualified institutions and has organized over 100 exhibitions at more than 100 museums. Mr. Schnitzer is also President of
Harsch Investment Properties
, a privately owned real estate investment company based in Portland, Oregon, with 24 million square feet of office, multi-tenant industrial, multi-family and retail properties in six western states. For more information about the Jordan Schnitzer Family Foundation, please visit
jordanschnitzer.org
.