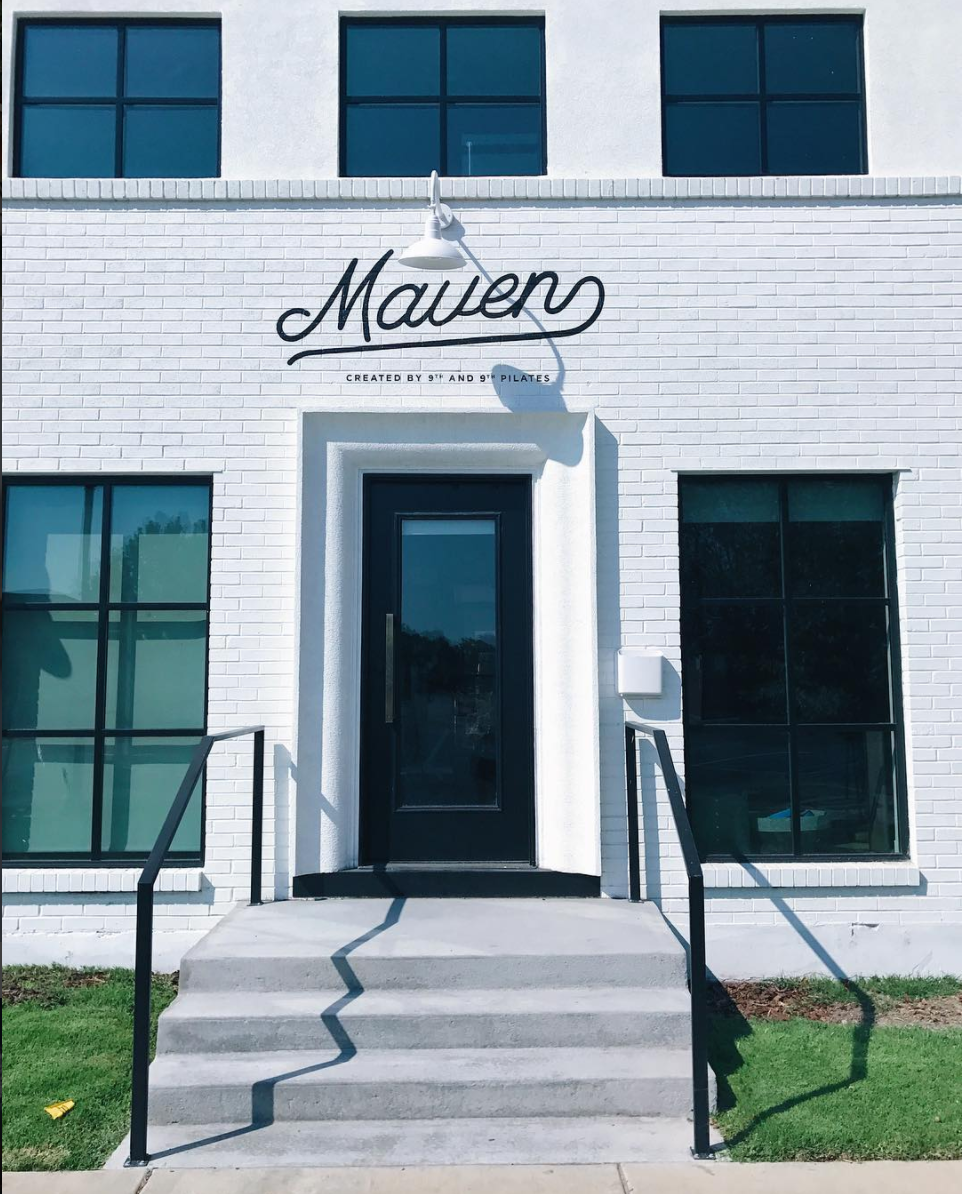 Sep 21
Maven District Rises in the Liberty Wells Neighborhood
From the founders of 9th & 9th Pilates, Maven STRONG aims to combine health, beauty, and strength into one convenient location.
While most people are used to hopping from one location to another for their health and beauty needs, the founders of Maven STRONG knew there was a better way. That's why they've created one location to showcase a myriad of fitness and wellness options.
"The experience start to finish will be a place to workout without fear, for people to be braver than they were before, and to learn something new about their body to get healthier and stronger than they've ever been," said Tessa Arneson, Maven STRONG Founder.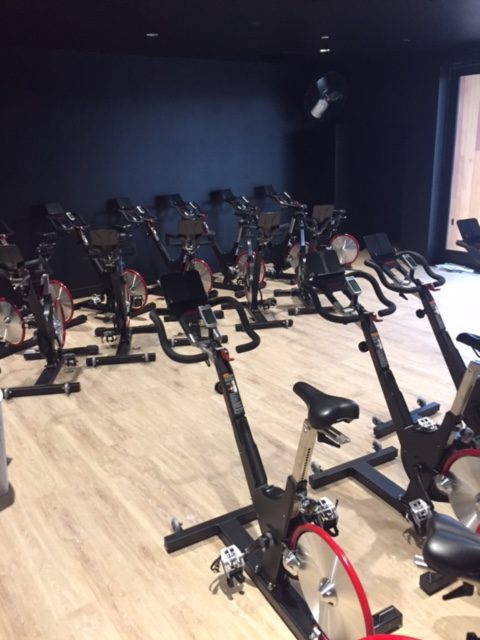 With classes ranging from pilates, TRX, Velo, Circuit, Hot Yoga, and more, Maven STRONG is a space that encourages its clients to get a variety of movement for ideal health. The classes are perfect for beginners who are looking to jumpstart their workout routine, the fitness regulars who want all their favorites in one place, and for athletes who are looking to up their game and prevent injury.
Maven STRONG is one of the anchor tenants to Maven District, which includes four buildings on the same block located at 155 900 S in the quickly growing Liberty Wells neighborhood. This new, vibrant district is also home to more than 20 local businesses, including two restaurants, along with retail, wellness and beauty spaces. Beginning in Spring 2018, 25 townhomes are set to break ground in the previous Arctic Circle location next door.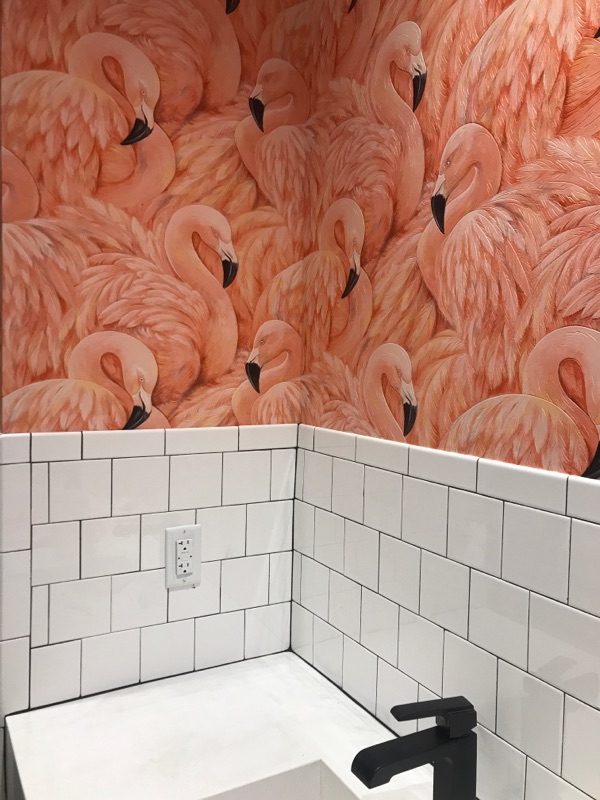 Maven STRONG will hold a Grand Opening event for the general public on Saturday, October 14th, featuring a variety of sample classes throughout the new space. Details will be available online at www.mavenslc.com
Thank you for the featured image, SoFarSoGood.