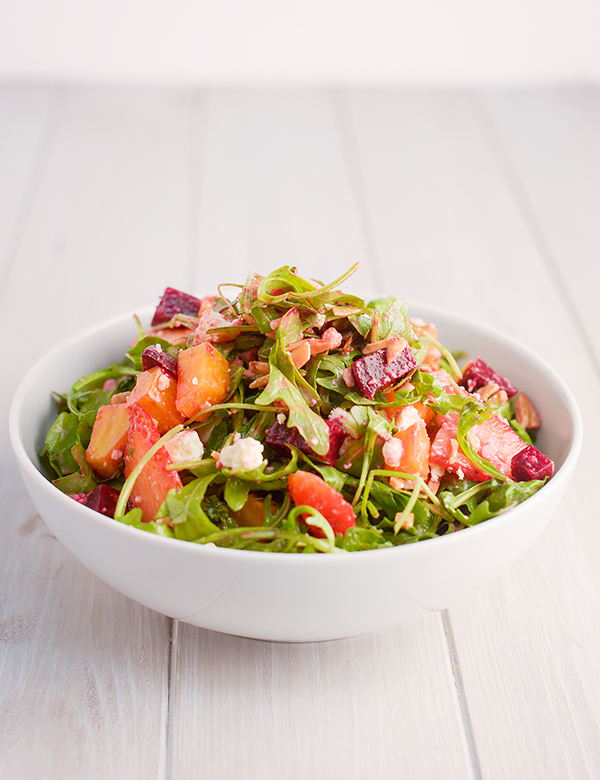 Jun 15
MOLLIE & OLLIE, A FRESH APPROACH TO FAST CASUAL DINING OPENS IN DOWNTOWN SALT LAKE
Filling a much-needed niche for downtown diners, Mollie & Ollie is now open with a colorful menu focused on natural, locally sourced, and humane, ingredients. M&O is a flavor-rich, source-aware approach to fast and casual dining, situated at 159 S. Main Street. The restaurant is perfectly positioned for diners who are busy with work, shopping, and downtown errands.
To make sure every diner leaves full and happy, Mollie & Ollie incorporates a unique touchpad ordering system to give patrons the option to fully customize their meal. Diners can tweak their order exactly to their liking by selecting options or making substitutions on a large, user-friendly screen.
"Our experience is all about our guests: we know their schedules are jam-packed but they value great food and want to know where it comes from," says General Manager Julie Paine. "Our ordering system lets people choose flavors and ingredients in each dish to exactly suit their preferences. We want people to feel that everything they eat with us is made their way, and this is a great way to offer that," she adds.
The Mollie & Ollie menu incorporates locally sourced meats from humane, eco-conscious suppliers, as well as a savory selection of vegetarian and vegan-friendly offerings. These carefully selected ingredients are then crafted into creative spins on classic dishes, certain to delight first-time diners and turn them into regulars. The bright, friendly atmosphere feels tasteful yet informal, welcoming guests as early as 8am on weekday mornings for a quick, healthy breakfast and offering service through the evening for dinner. Mollie & Ollie will also be providing streamlined catering and delivery services for downtown businesses that crave quality food and fresh ingredients.
Diners can easily walk to Mollie & Ollie from their downtown offices, stop over during a City Creek Center run, or hop off the conveniently located Gallivan Trax station if they're coming from afar.
A full menu and more details are available at www.mollieandollie.com.
Interviews, photos and media reservations are available by contacting info@panicbuttonmedia.com.