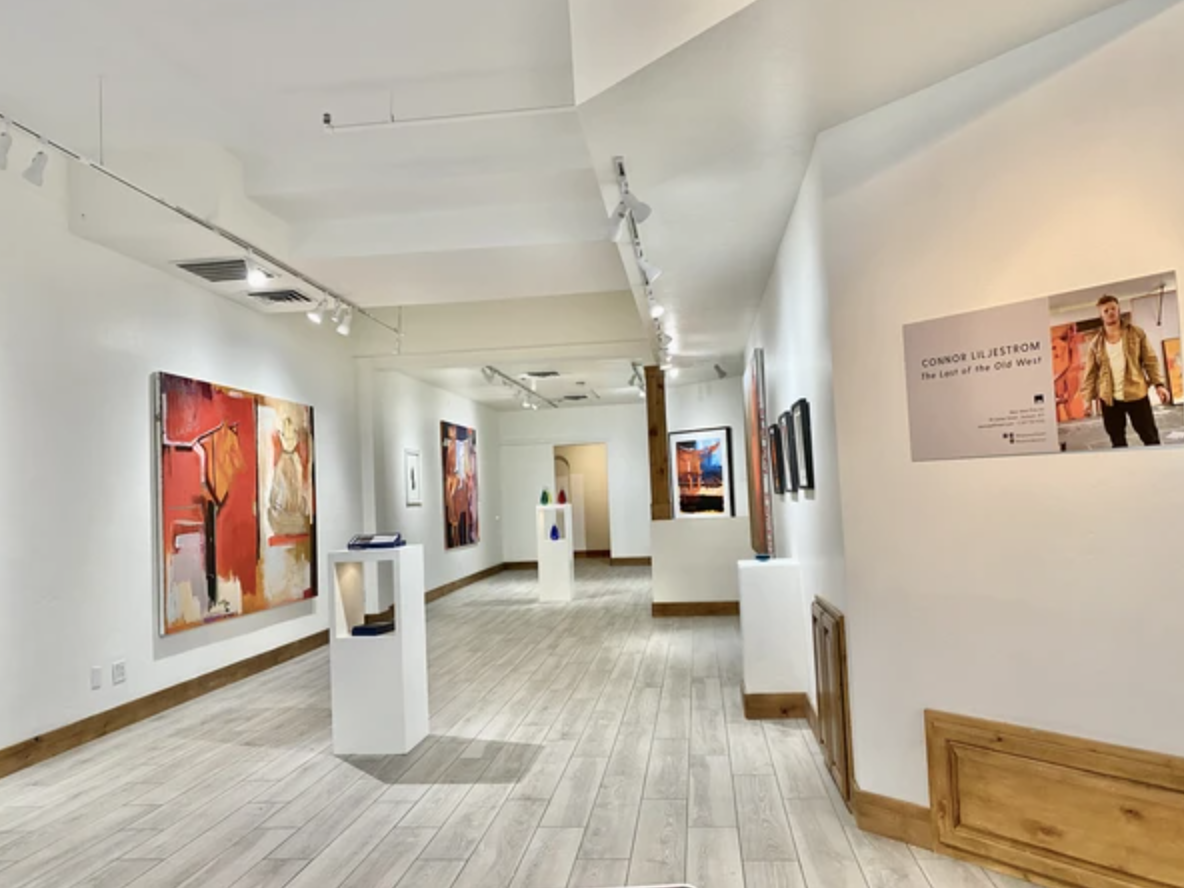 Feb 5
New West Fine Art: Park City Pop Up
New West KnifeWorks is expanding its Jackson Hole storefront to include a brand new project, The New West Fine Art Gallery. Created to showcase the West in an exciting and thought-provoking manner, The New West Fine Art Gallery is now unveiling a pop-up art gallery in Park City for a limited run.
The pop up centers around Conor Lijestrom, an emerging contemporary Western artist, specializing in oil and mixed oil media, blending together references about colonialism, pop culture colonialism and Western-centric art history.
A meet the artist event will be held Saturday, February 6th from 10am – 6pm at the gallery located at 625 Main Street. More information can be found below.
https://www.newwestfineart.com/pages/park-city-pop-up