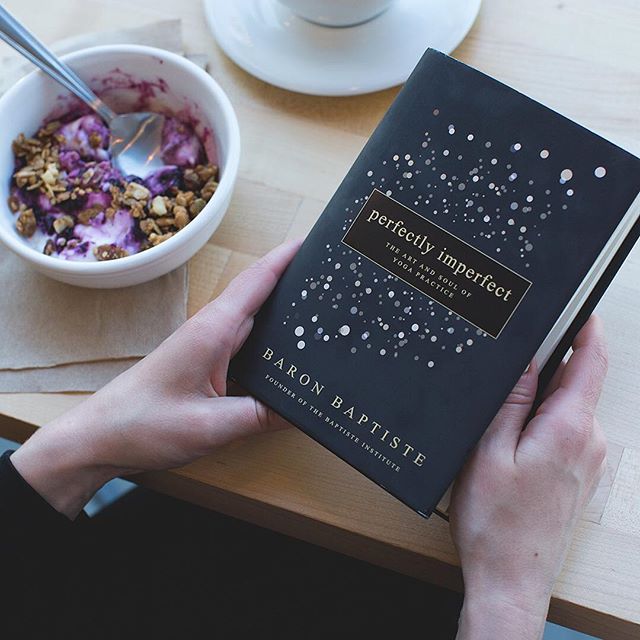 May 19
Perfectly Imperfect: The Art and Soul of Yoga, by Baron Baptiste climbs to the New York Times, Wall Street Journal, and USA Today Bestseller Lists
Yogi, Baron Baptiste, infuses the life-changing power of yoga with his approach to inner and outer transformation in his latest book, Perfectly Imperfect: The Art and Soul of Yoga. Readers are taken beyond the foundations of their yoga practice and informed about the intricate processes that take place when poses are held in yoga. Baptiste's wisdom guides readers in the discovery of how to find fulfillment both on and off the mat.
Already creating powerful ripples in the yoga and meditation worlds, Baptiste blends his signature insight, wit, and approachability within Perfectly Imperfect. The book has found immediate success on the New York Times, Wall Street Journal, and USA Today bestselling book lists. Gabrielle Bernstein, author of bestseller, Miracles Now, says: "This book will wake up every aspect of your practice and give you the tools you need to show up fully every day. This is a seriously empowering read."
Baptiste's inspiration for the book is culled from his years spent studying yoga, his development of Baptiste Yoga, and the countless hours he's spent training yoga practitioners and teachers. Perfectly Imperfect is ideal for yogis of all skill levels and anyone interested in deepening their practice. The teachings contained in the pages are intended to educate yogis about the importance of their practice while employing the discipline to practice often to cement meaningful change.
Along with Perfectly Imperfect, Baptiste offers a unique online learning app to solidify the depth, wisdom, and experience of his teachings into a daily routine. A mobile-friendly program addresses the user's approach to yoga, as well as various aspects of life. Forty sessions contain instructional videos, inspirational content, and exercises to foster daily journaling and intention setting. Those who incorporate Baptiste's teachings into daily life can experience profound changes in both attitude and awareness.
Info on the app, available on iOS and Android app stores, My Baptiste Practice. A short video can be found at:  https://fast.wistia.net/embed/iframe/y5md6y3b38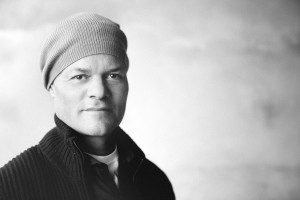 ###