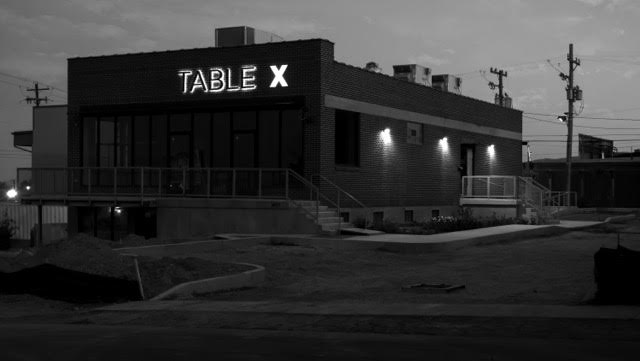 Sep 20
Table X Restaurant is set to open in October of 2016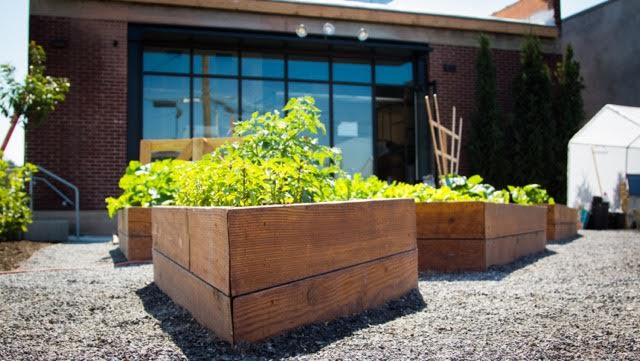 Salt Lake City, UT- Table X, a chef-owned and operated restaurant, is set to open in Salt Lake City in mid-October. Three established chefs, Mike Blocher, Nick Fahs and David Barboza joined forces nearly 2 years ago to begin building a space and concept they could call their own.
Coming together from different locations and backgrounds, Blocher, Fahs and Barboza are dedicated to creating a top tier culinary experience without a pretentious atmosphere. The Table X menu will be driven by the seasons and thus, change often.  Diners can rest assured they will get to interact with the owners and chefs on a regular basis – something that is a main priority for this culinary team.
Table X is located inside a 1930's brick storehouse and cheese factory with an original wood barrel roof preserved to highlight the history of the space.  The design, created by Salt Lake-based Parallel Lines Studio, is a mesh of modern new design with classic historical elements to echo the forward thinking ideas of the chefs. The interior design was thoughtfully crafted by Salt Lake-based designer Andrea Beecher of M3LD.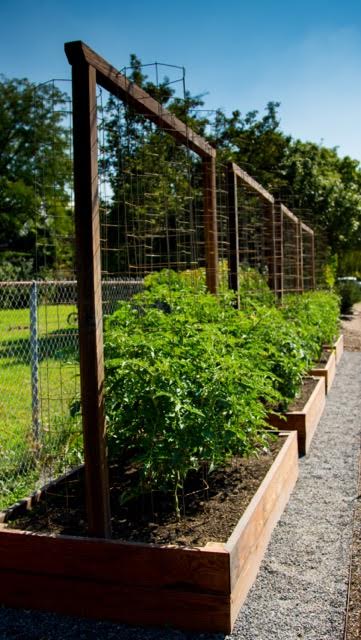 Outside the unique building, situated in the Brickyard neighborhood, diners will be treated to an abundant garden that will provide produce, herbs and flowers year-round. "The garden is a key part of what we are doing here," says chef & co-owner Nick Fahs. "It reminds us of the seasons, and what can be produced and preserved for other times during the year."  The garden is also the focal point of a private dining area with floor to ceiling windows that look over the spacious garden. This private seating area accommodates up to 14 guests and is rightly named the Garden Dining Room.
Look for Table X to open at 1457 East 3350 South, Salt Lake City in mid-October.  Table X will be open Wednesdays through Sundays for dinner only. http://tablexrestaurant.com
For interviews, reservations and/or video and photo requests, please contact Katie Eldridge at katie@panicbuttonmedia.com.
The evolution of Table X has ben well documented in a series of short videos on their site:
http://tablexrestaurant.com/news/ – The series has been produced by Flying Hat Productions.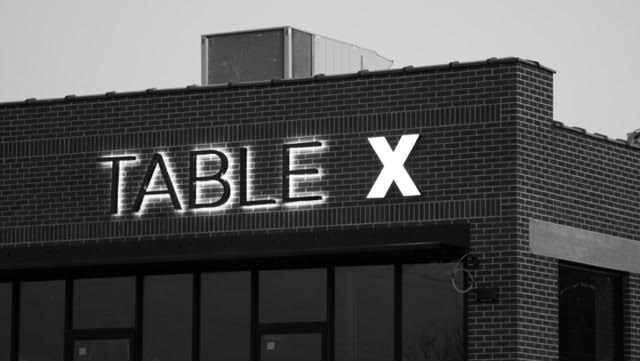 Photo Credit: Flying Hat Productions